Christmas Gift Guide: Top 50 gifts for petrolheads
Every year we come up with a rundown of 50 gifts to suit petrolheads of all ages, with prices to suit all budgets. We've got ideas from £1.90 up to £12,500, with everything from video games to sweets and from books to driving experiences.
If you're on a tight budget, we also have 10 gift idea for less than £20 – or if you have no budget limitations at all there's a list of 10 dream gifts for petrolheads. We're also running a huge competition over advent, with a prize for every single day from December 1 to 24 – with one lucky winner taking the whole bundle.
Click here to find out more about our competition.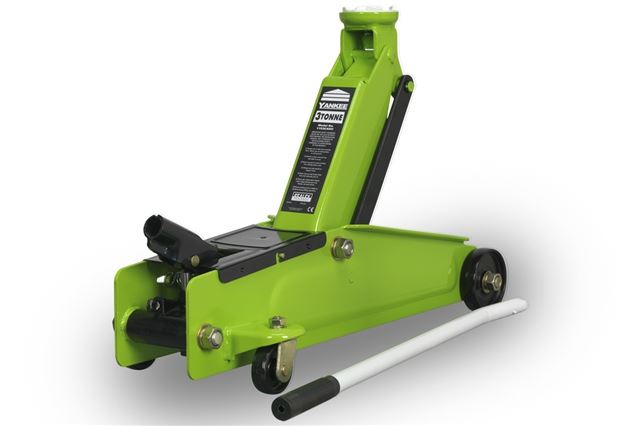 29


Sealey trolley jack - £73
Anyone who has tried to jack up a car using a scissor jack will understand how annoying and potentially dangerous they are. A trolley jack is easier to use and safer, both when it comes to keeping the car jacked up and when it comes to the effort required to get the car up in the first place.
This Sealey jack is well-made and capable, with a rating up to three tonnes. That means it can lift even the largest cars safely, plus it's usually well priced – Amazon sellers typically offer it for a lot less than its RRP.
Comments