Christmas Gift Guide: Top 50 gifts for petrolheads
Every year we come up with a rundown of 50 gifts to suit petrolheads of all ages, with prices to suit all budgets. We've got ideas from £1.90 up to £12,500, with everything from video games to sweets and from books to driving experiences.
If you're on a tight budget, we also have 10 gift idea for less than £20 – or if you have no budget limitations at all there's a list of 10 dream gifts for petrolheads. We're also running a huge competition over advent, with a prize for every single day from December 1 to 24 – with one lucky winner taking the whole bundle.
Click here to find out more about our competition.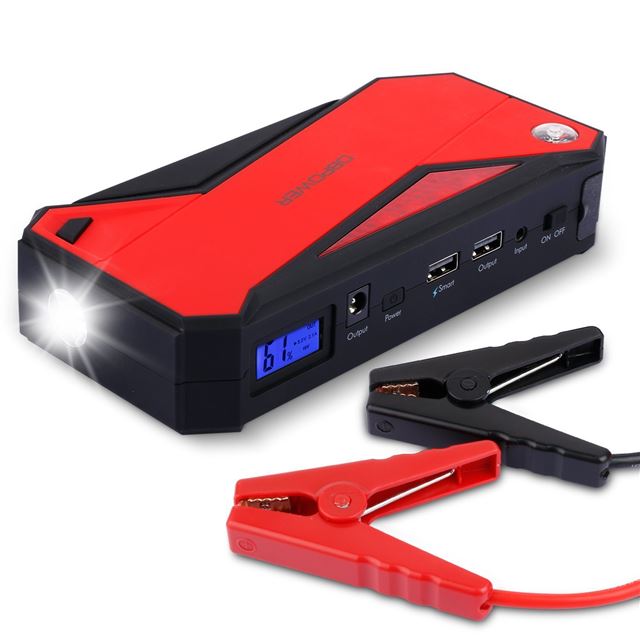 28


DB Power battery pack - £66
If you own a battery booster pack you'll know how big and impractical they typically are. But thanks to modern battery technology there are some much lighter, cleverer alternatives around these days that are small enough to store under the average car's boot floor.
DB Power makes various different models, without outputs suitable for engines of differing capacities. Additional features include a three-pin outlet for charging laptops and USB ports for keeping phones topped up. The example we've chosen has enough capacity and output to start petrol engines up to 6.5 litres and diesels up to 5.2 litres.
Comments