Christmas Gift Guide: Top 50 gifts for petrolheads
Every year we come up with a rundown of 50 gifts to suit petrolheads of all ages, with prices to suit all budgets. We've got ideas from £1.90 up to £12,500, with everything from video games to sweets and from books to driving experiences.
If you're on a tight budget, we also have 10 gift idea for less than £20 – or if you have no budget limitations at all there's a list of 10 dream gifts for petrolheads. We're also running a huge competition over advent, with a prize for every single day from December 1 to 24 – with one lucky winner taking the whole bundle.
Click here to find out more about our competition.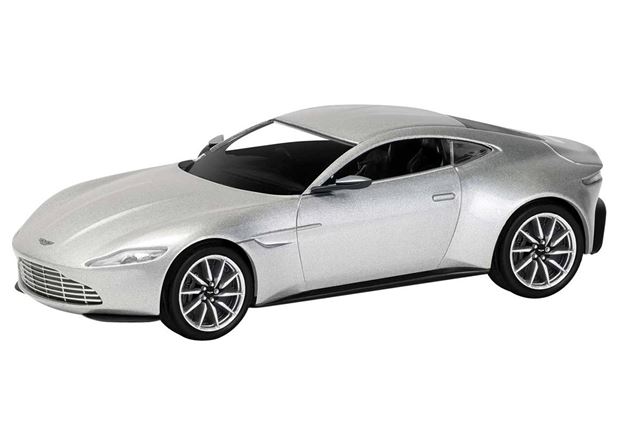 27


Corgi Aston Martin DB10 - £20
James Bond films are almost meant for car lovers. Across the numerous actors and decades, cars have always been an important part of the films – and for many Bond fans, Aston Martin is the marque most suited to the secret agent.
For Spectre in 2015, Aston Martin produced a unique model – the DB10 – which was produced in tiny numbers. Not many people will ever get the chance to see one in reality, so a model is the next best thing. This Corgi model is fairly small at 1:36 scale, but it's still detailed well enough to be displayed.
Comments