Christmas Gift Guide: Top 50 gifts for petrolheads
Every year we come up with a rundown of 50 gifts to suit petrolheads of all ages, with prices to suit all budgets. We've got ideas from £1.90 up to £12,500, with everything from video games to sweets and from books to driving experiences.
If you're on a tight budget, we also have 10 gift idea for less than £20 – or if you have no budget limitations at all there's a list of 10 dream gifts for petrolheads. We're also running a huge competition over advent, with a prize for every single day from December 1 to 24 – with one lucky winner taking the whole bundle.
Click here to find out more about our competition.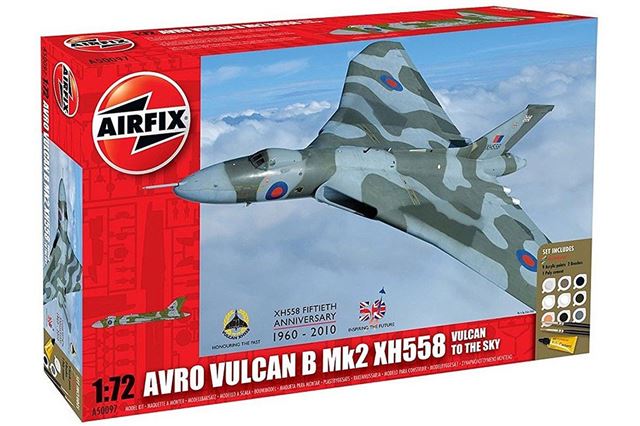 24


Airfix Vulcan gift set - £30
Science says that people who love cars also love Airfix and planes. Actually, that's not true - but there's probably a correlation there, if anyone feels like funding a study. Anyway – this Airfix set contains glue, paint and transfers, so it has everything a budding hobbyist needs.
We picked out the Vulcan because it's one of the most incredible aircraft ever – but there are plenty of other kits by Airfix, including WW2 aircraft, modern and classic cars, battleships and even spacecraft, so there should be something to suit most tastes.
Comments