Christmas Gift Guide: Top 50 gifts for petrolheads
Every year we come up with a rundown of 50 gifts to suit petrolheads of all ages, with prices to suit all budgets. We've got ideas from £1.90 up to £12,500, with everything from video games to sweets and from books to driving experiences.
If you're on a tight budget, we also have 10 gift idea for less than £20 – or if you have no budget limitations at all there's a list of 10 dream gifts for petrolheads. We're also running a huge competition over advent, with a prize for every single day from December 1 to 24 – with one lucky winner taking the whole bundle.
Click here to find out more about our competition.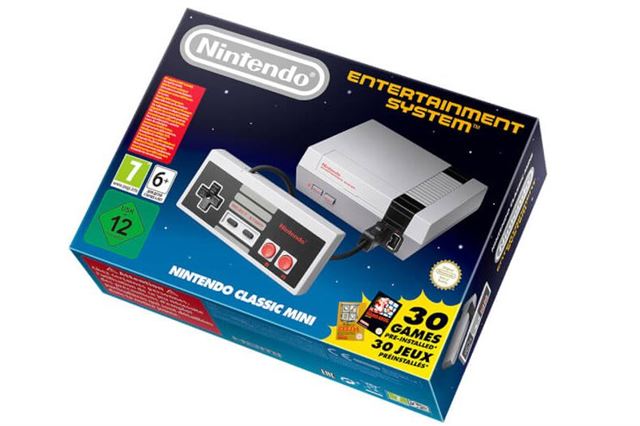 23


Nintendo Classic Mini - £50
The NES – Nintendo Entertainment System – is now 30 years old. Brimming with nostalgia? Nintendo obviously hopes so, since it has relaunched it just in time for Christmas. The new version is smaller and comes preloaded with 30 games, including the famous Excitebike, and the original Super Mario Bros.
This time around you don't have to plug it into a massive CRT TV and tune it in manually – it just connects up via HDMI and that's that. But if you miss the old days, there's a CRT filter, so you can remember how bad the 1980s really were and promptly switch to sharper Pixel Perfect mode.
Comments