Christmas Gift Guide: Top 50 gifts for petrolheads
Every year we come up with a rundown of 50 gifts to suit petrolheads of all ages, with prices to suit all budgets. We've got ideas from £1.90 up to £12,500, with everything from video games to sweets and from books to driving experiences.
If you're on a tight budget, we also have 10 gift idea for less than £20 – or if you have no budget limitations at all there's a list of 10 dream gifts for petrolheads. We're also running a huge competition over advent, with a prize for every single day from December 1 to 24 – with one lucky winner taking the whole bundle.
Click here to find out more about our competition.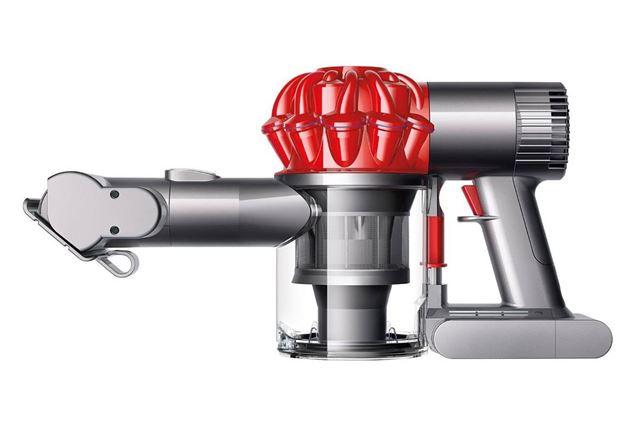 22


Dyson V6 Car and Boat – £250
The name Hoover might be synonymous with vacuum cleaners, but Dyson is doing a good job of becoming the go-to brand for cleaning up dust. Obviously it makes a range of cleaners for home use, but it also has a model – based on the V6 handheld – that is specifically designed for cars and boats.
Since it's cordless and handheld it's very easy to use, even if your car is parked away from the house. It's powerful and light, so it's perfect for getting ground in dirt and dust out of in-car carpets and upholstery or for clearing out the boot after a trip to the rubbish tip. Ideal for the meticulous car cleaner.
Comments