Christmas Gift Guide: Top 50 gifts for petrolheads
Every year we come up with a rundown of 50 gifts to suit petrolheads of all ages, with prices to suit all budgets. We've got ideas from £1.90 up to £12,500, with everything from video games to sweets and from books to driving experiences.
If you're on a tight budget, we also have 10 gift idea for less than £20 – or if you have no budget limitations at all there's a list of 10 dream gifts for petrolheads. We're also running a huge competition over advent, with a prize for every single day from December 1 to 24 – with one lucky winner taking the whole bundle.
Click here to find out more about our competition.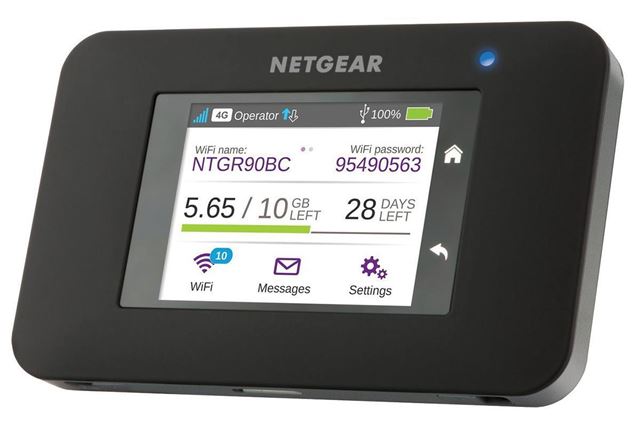 21


Netgear 4G WiFi hotspot - £130
For the tech lover who needs everything to be connected, always, this is a great gift. It's a compact router that uses a SIM card to connect to the internet. It uses 3G or 4G mobile networks, enabling the user to connect laptops or other devices while on the move.
It's small and has a battery that lasts up to 11 hours, plus it can connect up to 15 devices to the web – perfect for going on a road trip. It does require a data SIM card, but these are available from phone network providers are fairly affordable prices.
Comments