Christmas Gift Guide: Top 50 gifts for petrolheads
Every year we come up with a rundown of 50 gifts to suit petrolheads of all ages, with prices to suit all budgets. We've got ideas from £1.90 up to £12,500, with everything from video games to sweets and from books to driving experiences.
If you're on a tight budget, we also have 10 gift idea for less than £20 – or if you have no budget limitations at all there's a list of 10 dream gifts for petrolheads. We're also running a huge competition over advent, with a prize for every single day from December 1 to 24 – with one lucky winner taking the whole bundle.
Click here to find out more about our competition.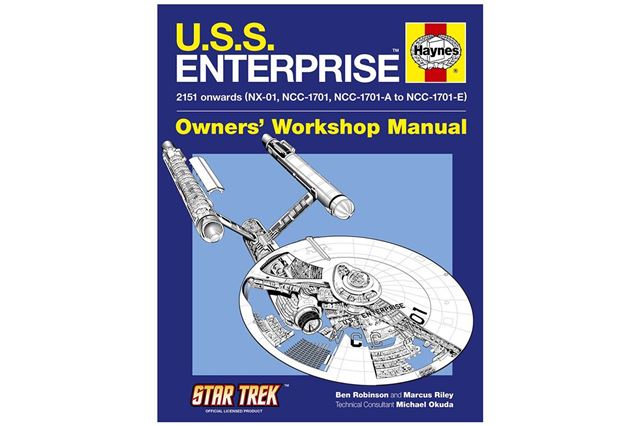 3


The Haynes USS Enterprise Manual - £13
These days a Haynes Manual isn't the standard companion purchase with a nearly new car. Typically, home repairs are tricky without specialist equipment, so Haynes has gone down a different route - hence a this workshop manual for the USS Enterprise, plus dozens of others for everything from F1 cars to the Death Star. 
A perfect gift for any Trekkie, this book is full of interesting stories, illustrations and technical information covering every iteration of the legendary star ship, from Captain Archer's NX-01 from Enterprise through Kirk's NCC-1701 and Jean-Luc Picard's NCC-1701-D/E. 
Comments