Christmas Gift Guide: Top 50 gifts for petrolheads
Every year we come up with a rundown of 50 gifts to suit petrolheads of all ages, with prices to suit all budgets. We've got ideas from £1.90 up to £12,500, with everything from video games to sweets and from books to driving experiences.
If you're on a tight budget, we also have 10 gift idea for less than £20 – or if you have no budget limitations at all there's a list of 10 dream gifts for petrolheads. We're also running a huge competition over advent, with a prize for every single day from December 1 to 24 – with one lucky winner taking the whole bundle.
Click here to find out more about our competition.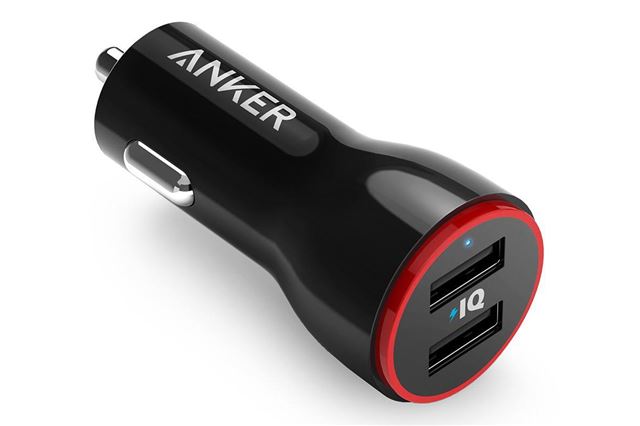 20


Anker 24W Dual USB charger - £6.99
We know how hard it is to buy a decent in-car charger without spending way too much. Which is why we're so fond of Anker – it makes electronic gizmos that are sturdy, functional and – above all – safe to use with expensive gadgets like iPhones, unlike some cheaper items.
With an output of 2.4 amps per port, this charger is capable of speedily charging big, power-hungry devices like iPads two at a time – plus it has protective circuitry to avoid damaging anything. Some people struggle to get this specific charger to fit deeper 12V sockets, but Anker does make an alternative.
Comments