Christmas Gift Guide: Top 50 gifts for petrolheads
Every year we come up with a rundown of 50 gifts to suit petrolheads of all ages, with prices to suit all budgets. We've got ideas from £1.90 up to £12,500, with everything from video games to sweets and from books to driving experiences.
If you're on a tight budget, we also have 10 gift idea for less than £20 – or if you have no budget limitations at all there's a list of 10 dream gifts for petrolheads. We're also running a huge competition over advent, with a prize for every single day from December 1 to 24 – with one lucky winner taking the whole bundle.
Click here to find out more about our competition.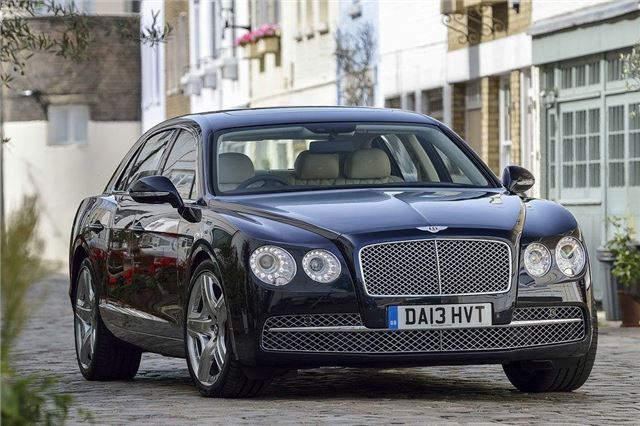 19


Enterprise exotic hire - £varies
Enterprise is a well-known car rental company, but it doesn't just provide Fiat Pandas with no air-conditioning. If you've got the money, you can borrow one of its exotic cars. Options include the Bentley Flying Spur, Ferrari California, Lamborghini Huracan and Porsche 911.
Prices depend on the model chosen and they're suitably steep. The service is only available in London or Zurich and there's an age restriction of 30, but a few nights in the Old Smoke in a posh hotel with a Ferrari to drive around in seems like a pretty good Christmas gift.
Comments