Christmas Gift Guide: Top 50 gifts for petrolheads
Every year we come up with a rundown of 50 gifts to suit petrolheads of all ages, with prices to suit all budgets. We've got ideas from £1.90 up to £12,500, with everything from video games to sweets and from books to driving experiences.
If you're on a tight budget, we also have 10 gift idea for less than £20 – or if you have no budget limitations at all there's a list of 10 dream gifts for petrolheads. We're also running a huge competition over advent, with a prize for every single day from December 1 to 24 – with one lucky winner taking the whole bundle.
Click here to find out more about our competition.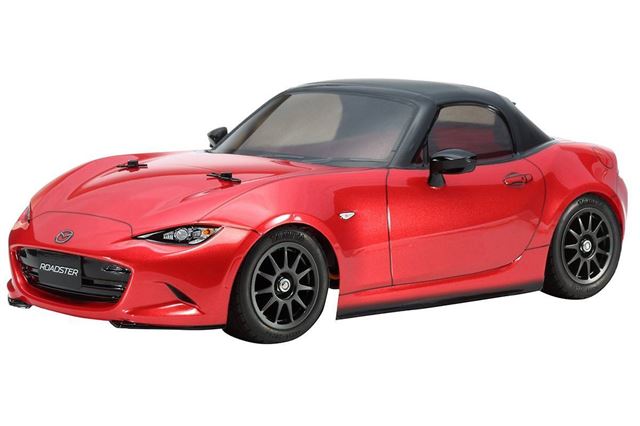 18


Tamiya R/C Mazda MX-5 - £100
Radio controlled cars seem like such a fantastic idea, but they usually end up on a shelf, never being used. Still, it's Christmas, so it's the perfect time to buy one for someone – and nobody does it better than Tamiya. Well, probably. Other brands are available.
The Tamiya R/C range is massive and includes everything from monster truck Subaru Brat pick-ups to tanks and sports cars. We picked this Mazda MX-5 though – purely because we love the current version of the real thing so much. Assembly is required – like with most things Tamiya makes.
Comments