Christmas Gift Guide: Top 50 gifts for petrolheads
Every year we come up with a rundown of 50 gifts to suit petrolheads of all ages, with prices to suit all budgets. We've got ideas from £1.90 up to £12,500, with everything from video games to sweets and from books to driving experiences.
If you're on a tight budget, we also have 10 gift idea for less than £20 – or if you have no budget limitations at all there's a list of 10 dream gifts for petrolheads. We're also running a huge competition over advent, with a prize for every single day from December 1 to 24 – with one lucky winner taking the whole bundle.
Click here to find out more about our competition.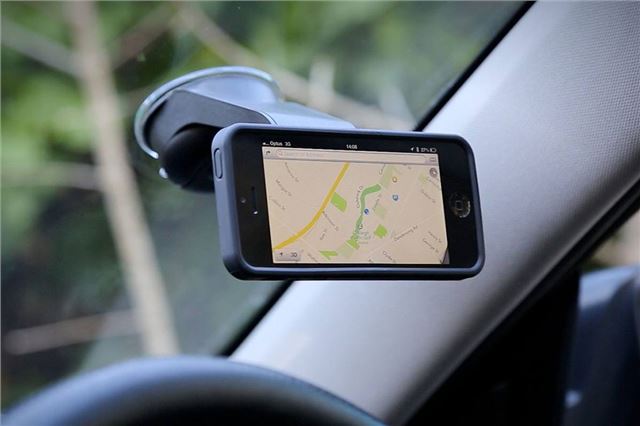 17


Quadlock smartphone holder - £31
Many cyclists will know Quadlock – it makes mounting systems so smartphones can be securely attached to handlebars. The system requires a smartphone case which locks to the mounting system – and the company makes a system for cars too.
It's much neater and sturdier than a cradle and it means those who cycle (or run, they make mounts for that too) can use the same case to mount their phone in both their car and on their bike. There are cheaper solutions, but for someone who already has the case for their bike it's a good choice.
Comments