Christmas Gift Guide: Top 50 gifts for petrolheads
Every year we come up with a rundown of 50 gifts to suit petrolheads of all ages, with prices to suit all budgets. We've got ideas from £1.90 up to £12,500, with everything from video games to sweets and from books to driving experiences.
If you're on a tight budget, we also have 10 gift idea for less than £20 – or if you have no budget limitations at all there's a list of 10 dream gifts for petrolheads. We're also running a huge competition over advent, with a prize for every single day from December 1 to 24 – with one lucky winner taking the whole bundle.
Click here to find out more about our competition.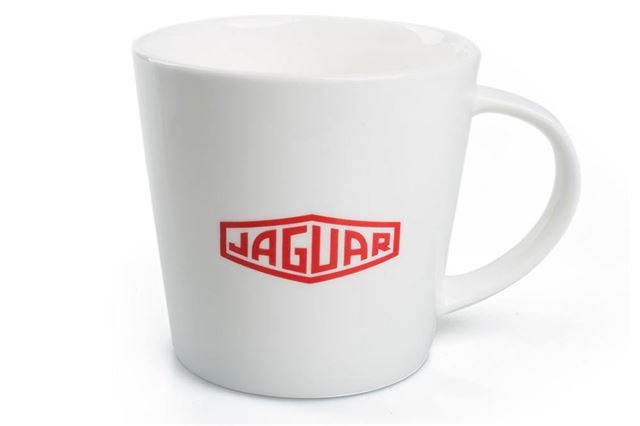 16


Manufacturer-branded merchandise - £varies
It's not all fancy, pricey products from exotic car makers that make their way into our top 50. Almost every car maker produces a host of merchandise, with everything from caps and jackets to model cars and accessories like car door sill protectors and iPad holders.
If you have a family member who adores their car, there should be a branded product on sale for not very much money that they'll love. One of our favourites is the pictured Jaguar Heritage mug, which is available from the official Jaguar website for a not unreasonable £12.
Comments