Christmas Gift Guide: Top 50 gifts for petrolheads
Every year we come up with a rundown of 50 gifts to suit petrolheads of all ages, with prices to suit all budgets. We've got ideas from £1.90 up to £12,500, with everything from video games to sweets and from books to driving experiences.
If you're on a tight budget, we also have 10 gift idea for less than £20 – or if you have no budget limitations at all there's a list of 10 dream gifts for petrolheads. We're also running a huge competition over advent, with a prize for every single day from December 1 to 24 – with one lucky winner taking the whole bundle.
Click here to find out more about our competition.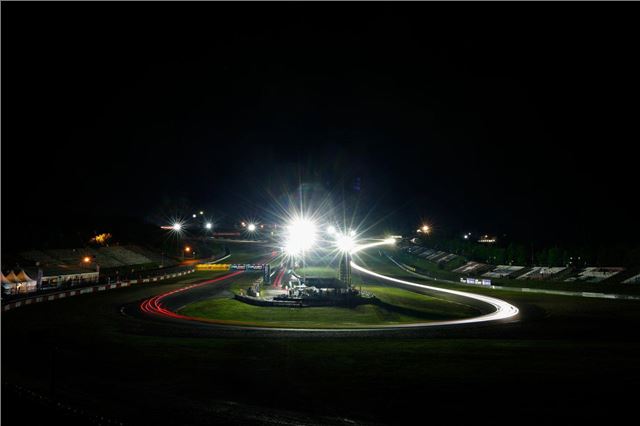 15


Nurburgring 24 hour weekend ticket –£50
The most famous 24 hour race is held at Le Mans, but the N24, at the Nurburgring in Germany, is just as exciting. The official blurb describes the event as a 24-hour party, which is apt – it's like a music festival for cars instead of bands. In 2017 it takes place from 25-28 May.
More than 200 cars take to the circuit which, at 13 miles, is the longest in the world. The race lasts for a full day and night, while track side there are places to camp, eat, drink and have fun. A weekend pass is 57 euros. We'd suggest a road trip and camping, rather than an airline ticket and a hotel – it's part of the experience.
Comments