Christmas Gift Guide: Top 50 gifts for petrolheads
Every year we come up with a rundown of 50 gifts to suit petrolheads of all ages, with prices to suit all budgets. We've got ideas from £1.90 up to £12,500, with everything from video games to sweets and from books to driving experiences.
If you're on a tight budget, we also have 10 gift idea for less than £20 – or if you have no budget limitations at all there's a list of 10 dream gifts for petrolheads. We're also running a huge competition over advent, with a prize for every single day from December 1 to 24 – with one lucky winner taking the whole bundle.
Click here to find out more about our competition.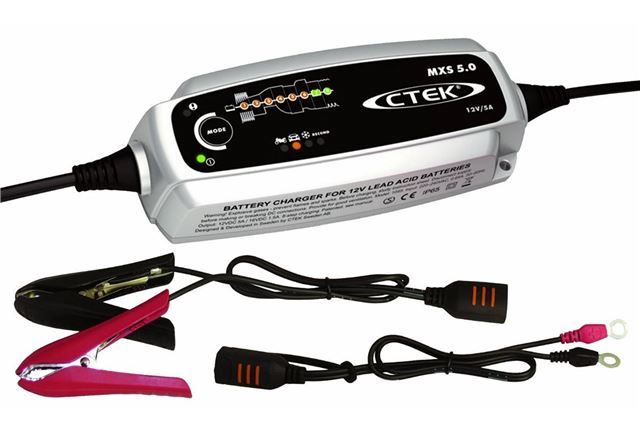 14


CTEK MXS 5.0 - £80
Many classic car owners and motorcyclists keep their machines tucked up warm in a garage all winter, only to come back to a dead battery in spring. This charger will recondition batteries that are flat or maintain them while a vehicle is in storage.
There are various settings to suit different uses, from reconditioning to full charging from flat, plus there are settings for different kinds of vehicle batteries. It also has different connections, with crocodile clips or a quick connector for easier trickle charging.
Comments