Christmas Gift Guide: Top 10 gifts for £20 or under
Sometimes the most entertaining or useful Christmas gifts are the little, cheap, unexpected ones. And there is no shortage of ideas for affordable, car-themed gifts. We've picked out 10, all available for £20 or less. You can find more Christmas gift ideas by clicking here.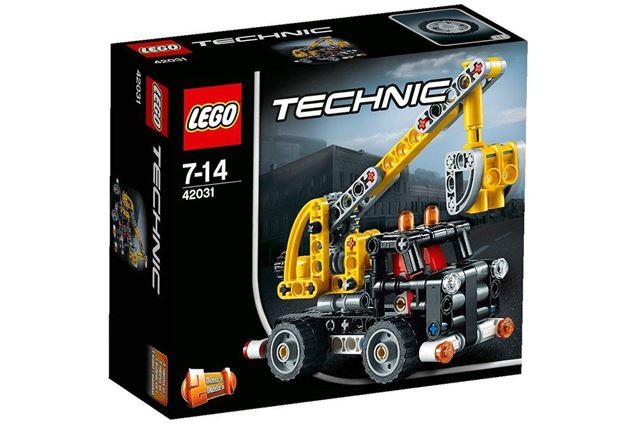 10


Lego Technic Cherry Picker - £13
Lego is a perfect gift, whether for kids or for adults – since quite of a few grown-ups never really grow out of toys. Most Lego is quite pricey, but there are lots of small, cheap sets that make ideal stocking fillers. We particularly like this Technics Cherry Picker.
It's small, without many pieces, but it's more involving to build than most other small sets so should provide some entertainment while The Great Escape is on. Again. And then it can be dismantled and rebuilt into a tow truck model, for twice the fun.
Comments