Christmas Gift Guide: Top 10 gifts for £20 or under
Sometimes the most entertaining or useful Christmas gifts are the little, cheap, unexpected ones. And there is no shortage of ideas for affordable, car-themed gifts. We've picked out 10, all available for £20 or less. You can find more Christmas gift ideas by clicking here.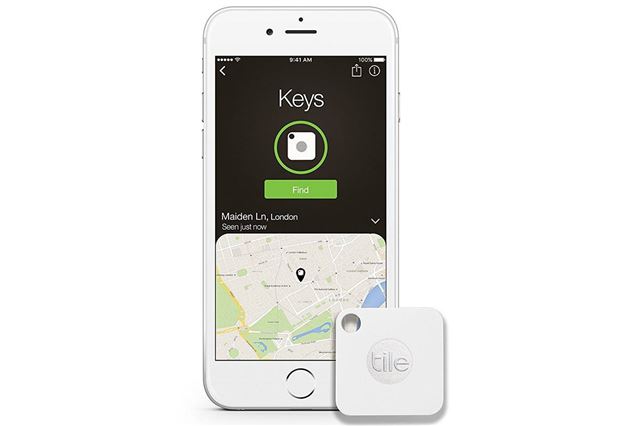 9


Tile Bluetooth finder - £20
Keys. One day in the future, the keys to our homes and cars will be bionic and implanted into our finger tips. But until then, they'll go missing regularly. Fortunately there is a way to track down missing keys, thanks to Tiles – small keyring attachments that can be made to beep from a smartphone.
Pairing a Tile up to the app is easy and then, whenever the attached keys, wallet, bag or whatever else vanishes in the house, you press a button on the app and the keyring starts to play music. The most popular Tile is a keyring style tag, but there is also a flat one that fits in a wallet or laptop case.
Comments