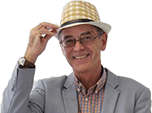 Christmas Gift Guide: Top 10 gifts for £20 or under
Sometimes the most entertaining or useful Christmas gifts are the little, cheap, unexpected ones. And there is no shortage of ideas for affordable, car-themed gifts. We've picked out 10, all available for £20 or less. You can find more Christmas gift ideas by clicking here.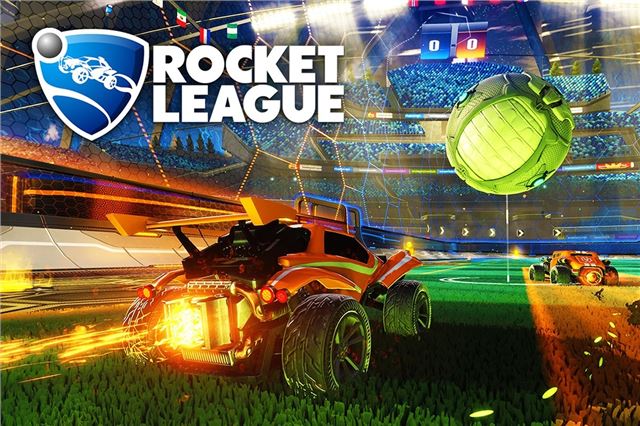 8


Rocket League (PS4, Xbox One, PC) - £15
The company behind Rocket League must find normal football incredibly dull. After all, rocket-powered cars are far more exciting than men in shorts. Who wouldn't want to see cars bouncing a big oversized ball around an arena? Nobody, that's who.
That's the premise behind Rocket League – use your car to whack the ball into the other team's goal. The winner is the team who scores the most times. It's a fantastic multiplayer game and it's incredibly popular, so finding someone to play with online takes no time at all.
Comments