Christmas Gift Guide: Top 10 gifts for £20 or under
Sometimes the most entertaining or useful Christmas gifts are the little, cheap, unexpected ones. And there is no shortage of ideas for affordable, car-themed gifts. We've picked out 10, all available for £20 or less. You can find more Christmas gift ideas by clicking here.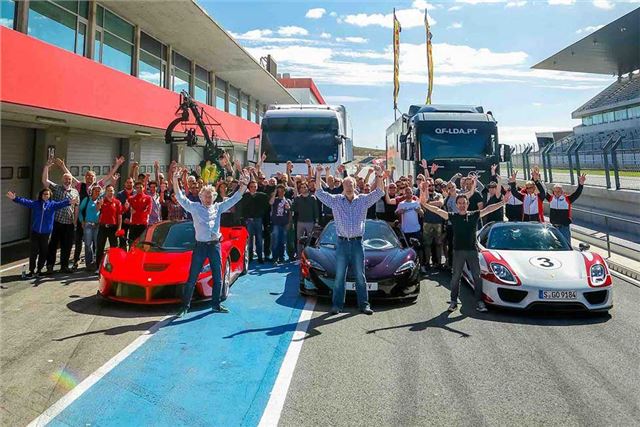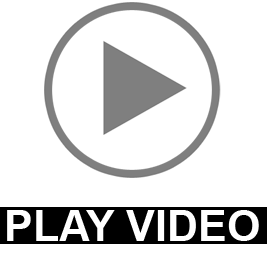 5


The Grand Tour on Amazon Prime - £6 (monthly)
A lot of car fans will lament the loss of Jeremy Clarkson, Richard Hammond and James May from Top Gear. They have a new series, of course – called The Grand Tour. The problem is that it's on Amazon Prime, not TV – so you'll need a membership to watch it. Click the image above to see the trailer. 
Membership is free for the first month and is available from £6 per month afterwards, so our £20 gift budget will give enough Prime access to enjoy the first series – plus there are loads of other things to watch on Prime Video including films and exclusive series.
Comments