Christmas Gift Guide: Top 10 gifts for £20 or under
Sometimes the most entertaining or useful Christmas gifts are the little, cheap, unexpected ones. And there is no shortage of ideas for affordable, car-themed gifts. We've picked out 10, all available for £20 or less. You can find more Christmas gift ideas by clicking here.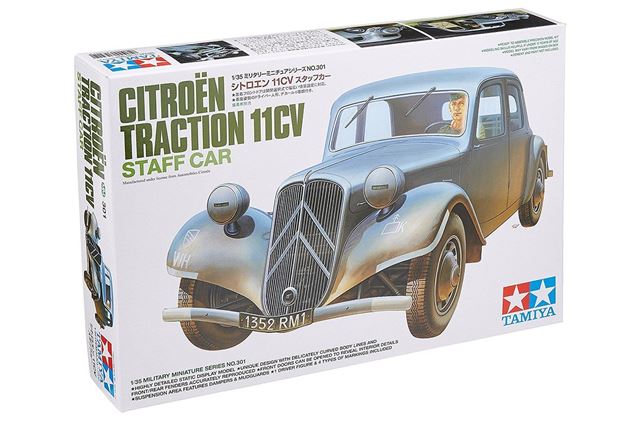 4


Tamiya Citroen Traction 11CV model kit - £15
Almost every child will attempt a model kit at some point – and it can become a lifelong hobby. So why not remind an older family member of their old passion with a model kit – or get someone from the younger generation started?
There are lots of options for less than £20, including full starter kits with glue and paint. We chose this WW2-era Citroen model, which doesn't come with any paints or glue – but it's a neat-looking thing that won't take an age to build, so it'll provide a few hours of Christmas fun.
Comments