Christmas Gift Guide: Top 10 gifts for £20 or under
Sometimes the most entertaining or useful Christmas gifts are the little, cheap, unexpected ones. And there is no shortage of ideas for affordable, car-themed gifts. We've picked out 10, all available for £20 or less. You can find more Christmas gift ideas by clicking here.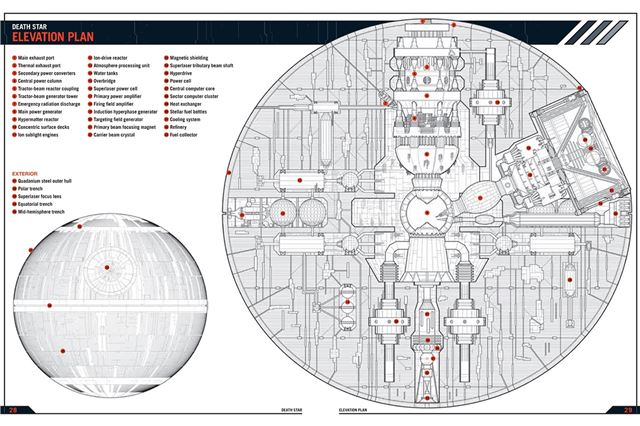 3


Haynes Workshop Manual: Imperial Death Star - £9
Ever wondered where Grand Moff Tarkin worked before he commanded the Death Star? Or how the Super Laser worked? This Haynes manual explains all, with cutaway diagrams, plans and blueprints, along with character biographies and all kinds of other interesting Star Wars info.
There are also details on various ships from the Star Wars films, and a small section on the second Death Star – the one that blows up at the end of Return of the Jedi. Spoilers. This book is ideal for younger Star Wars fans, but it's likely to bring a smile to older, nostalgic aficionados too.
We're giving a copy away in our Christmas prize bundle, along with hundreds of pounds worth of other exciting things.
Comments