Christmas Gift Guide 2016: Top 10 driving games
Almost every household has a games console or gaming PC of some description these days – and anyone with children will be familiar with the incessant requests for new games around Christmas. So we've rounded up out 10 favourite driving games. Click the gallery pictures to see a trailer for each game.
You can read about our favourite driving games of all time here, or enter our mega Christmas competition here.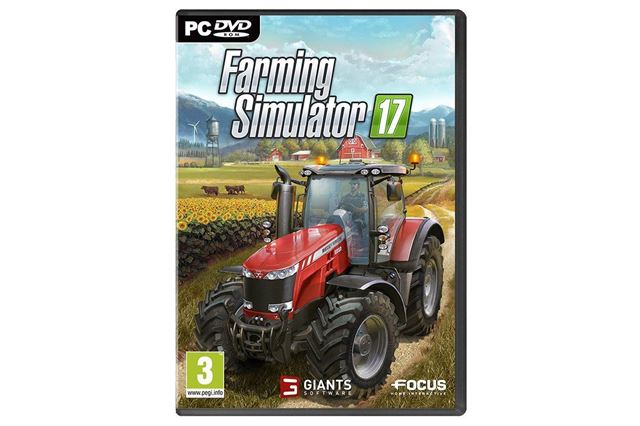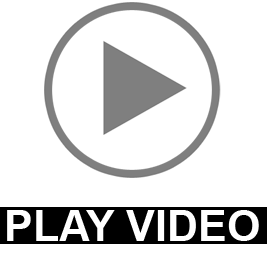 4


Farming Simulator 2017 (PS4, PC, Xbox One) – from £30
Driving tractors sounds boring, doesn't it? Well it kind of is – but it's also strangely relaxing and addictive. Players get a range of farm equipment and some fields to start with, then they can farm crops, then they can sell their goods and use their earnings to expand their farm and buy more machines.
It's also possible to farm livestock, while there is a co-op mode for playing with friends. Whether you help them cultivate their fields or you choose to barge them off the road and spread felled trees around their farm yard is entirely up to you, of course…
Comments