Christmas Gift Guide 2016: Top 10 driving games
Almost every household has a games console or gaming PC of some description these days – and anyone with children will be familiar with the incessant requests for new games around Christmas. So we've rounded up out 10 favourite driving games. Click the gallery pictures to see a trailer for each game.
You can read about our favourite driving games of all time here, or enter our mega Christmas competition here.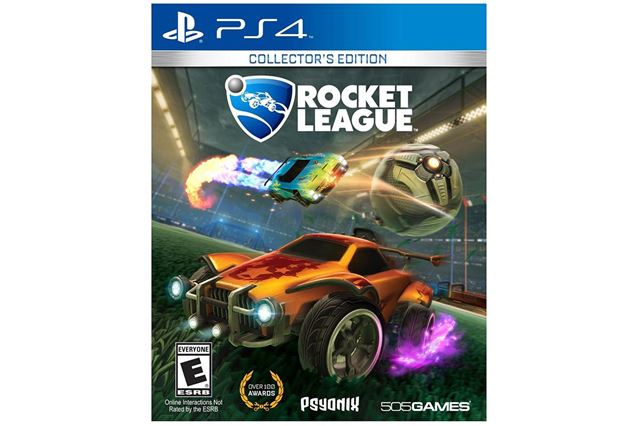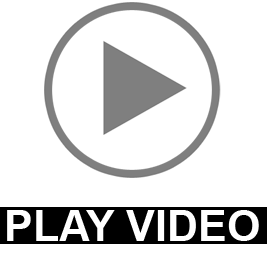 3


Rocket League (PS4, Xbox One, PC) - £15
Imagine four-a-side football, but with rocket-powered cars instead of humans? That's Rocket League. The aim if the game is simple – use your car to hit the giant ball into the other team's goal. Matches are usually five minutes long, with sudden death if the teams are drawing when time is up.
The player can boost and jump their car to intercept or hit the ball and points are awarded for various actions aside from scoring, such as assisting another player or saving a strike from the opposition. There's even a basketball-inspired game mode now. And yes, it's an online multiplayer game.
Comments