Christmas Gift Guide 2016: Top 10 driving games
Almost every household has a games console or gaming PC of some description these days – and anyone with children will be familiar with the incessant requests for new games around Christmas. So we've rounded up out 10 favourite driving games. Click the gallery pictures to see a trailer for each game.
You can read about our favourite driving games of all time here, or enter our mega Christmas competition here.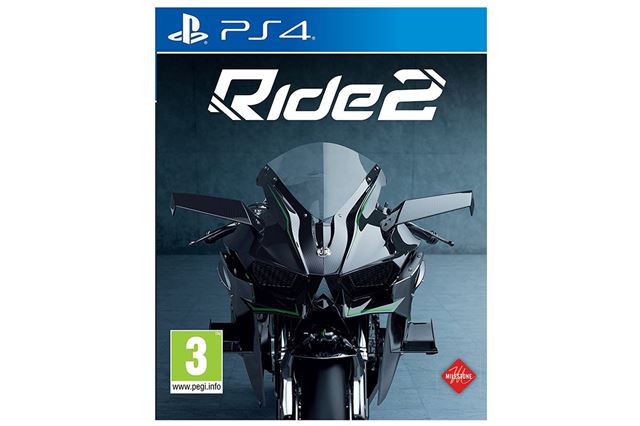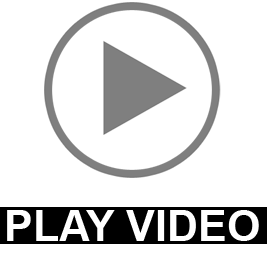 2


Ride 2 (PS4, Xbox One, PC) - £40
For those who prefer their racing on two wheels, Ride 2 is the only racing game worth considering. It features a roster of more than 200 bikes, including classics, supermotos and superbikes, along with 30 tracks. These include the famous Northwest 200 and Nurburgring.
Players can customise all kinds of details on the various bikes, right down to the colour and style of the handlebar ends. The only issue is a steep learning curve – the handling model is tricky to get used to and the races can be unforgivingly hard, at least initially. But master it and it's very rewarding indeed.
Comments