Christmas Gift Guide: Top 10 dream gifts for petrolheads
There doesn't seem to be such a thing as too much money. But if, somehow, you do find yourself with way, way too much cash on hand and feel the need to buy some obscenely expensive Christmas gifts for your family, don't worry. We've done the hard work for you. 
See the rest of our Christmas gift guide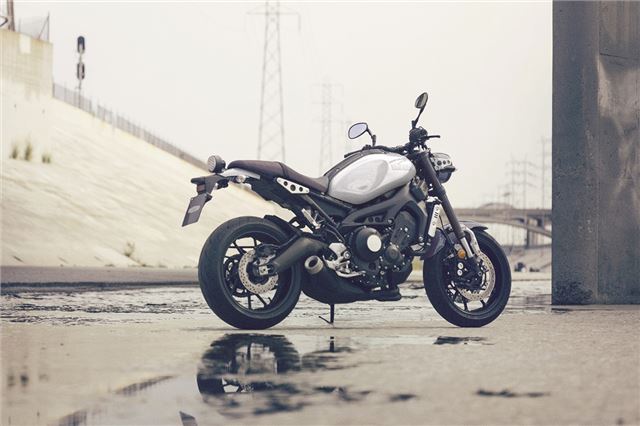 8


Yamaha XSR900 - £7849
There has never been a better time to get into motorcycling. The number of affordable, stylish bikes available is huge and they're safer than ever, with driver aids like traction control and ABS now commonplace. Both are fitted to the retro-styled XSR900.
It's a modern take on the classic bikes of the 1970s, right down to an optional yellow and black paint job seen on 1970s' Yamahas. List price is just shy of £8000, which is good value, but PCP deals are temptingly cheap – almost cheap enough to buy for someone as a gift.
Comments