Christmas Gift Guide: Top 10 dream gifts for petrolheads
There doesn't seem to be such a thing as too much money. But if, somehow, you do find yourself with way, way too much cash on hand and feel the need to buy some obscenely expensive Christmas gifts for your family, don't worry. We've done the hard work for you. 
See the rest of our Christmas gift guide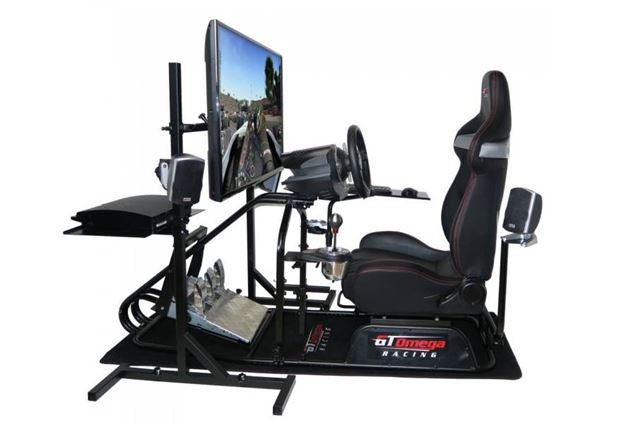 5


GT Omega Racing simulator rig - £390
Racing games are no longer simple, pixelated approximations of driving – they are seriously realistic. The most advanced driving games simulate everything down to suspension stiffness and tyre deformation. So using a handheld controller isn't much good if you want the true experience.
A wheel with Force Feedback lets you feel the virtual potholes in the road, but what's really needed is a rig like this, which provides a realistic driving position and seat. This one costs £390 before you add a wheel, games console and TV screen. All in, a good set up with everything needed will set you back around £1000.
Comments