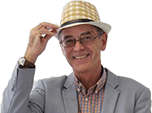 Christmas Gift Guide: Top 10 dream gifts for petrolheads
There doesn't seem to be such a thing as too much money. But if, somehow, you do find yourself with way, way too much cash on hand and feel the need to buy some obscenely expensive Christmas gifts for your family, don't worry. We've done the hard work for you. 
See the rest of our Christmas gift guide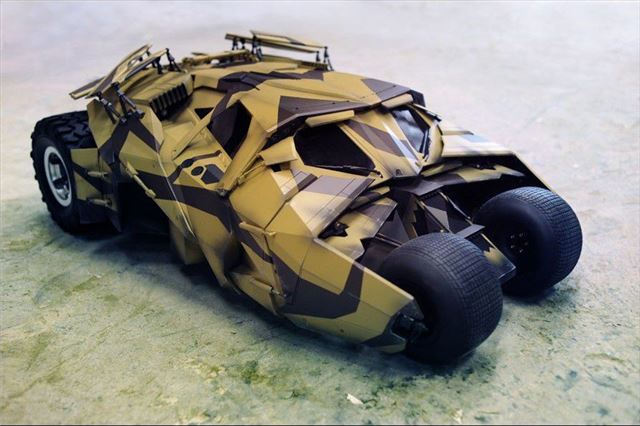 4


Hot Toys 1/6 Batmobile - £900
Explaining how large 1/6 scale is can be quite difficult, but suffice is to say this replica of the Batmobile from Christopher Nolan's Dark Knight is truly huge. At around 30 inches in length, it's not going to fit on a shelf – this is a centre piece for a very geeky room.
Its size allows for intricate detail right down to the tyre tread and the little screens in the cockpit. It's a beautiful thing. Hot Toys also makes a Back to the Future DeLorean model in the same scale, along with various figures of heros from films and comics.
Comments