Christmas Gift Guide: Top 10 dream gifts for petrolheads
There doesn't seem to be such a thing as too much money. But if, somehow, you do find yourself with way, way too much cash on hand and feel the need to buy some obscenely expensive Christmas gifts for your family, don't worry. We've done the hard work for you. 
See the rest of our Christmas gift guide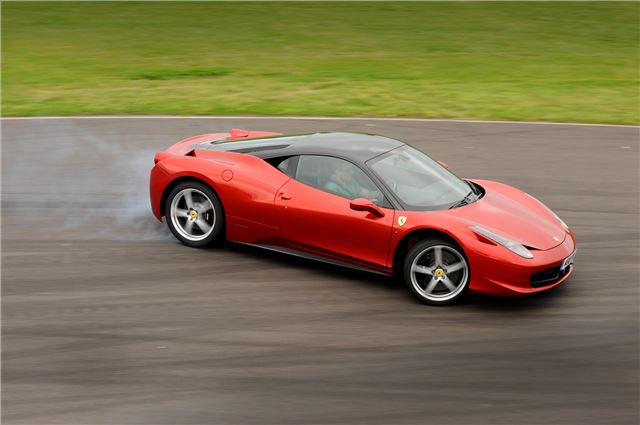 2


The Ultimate Supercar Driving experience at Thruxton - £999
Track experiences give people the chance to drive cars they would never normally even get to see – but they're a bit short. This one isn't. It's four and a half hours long, covers 32 laps and more than 75 miles and includes six cars. But it does cost £999.
Visitors will even get the chance to be driven around by racing driver and TV presenter Tiff Needell. Probably sideways. The experience can be booked as an open gift voucher and is valid for one year from the date of purchase. If it's too expensive there are shorter, cheaper experiences on offer.
Comments