Christmas Gift Guide: Top 10 books
Books. Standard stocking filler material – especially for car lovers. There are myriad book covering the minutiae of very specific models, coffee table books, racer biographies and all kinds of other things to suit every sort of car lover. Here are ten of our picks.
You'll also find plenty of car-themed books, courtesy of Haynes, in our huge Christmas prize giveaway – click here to enter.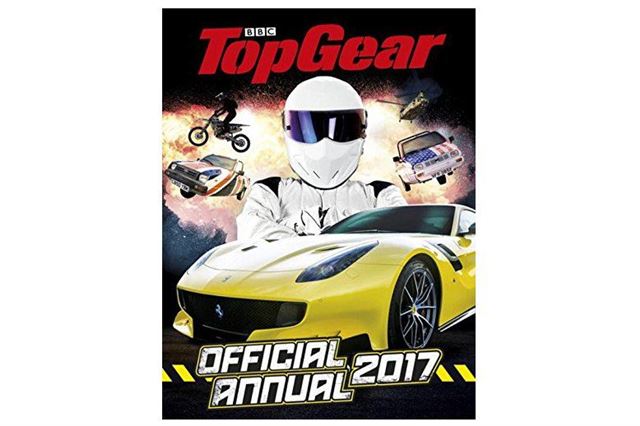 10


Top Gear Annual 2017 - £5.60
Annuals aren't as popular as they once were, but they still exist. This one is really meant for children rather than adults and covers the latest series of Top Gear magazine, which was fronted by Chris Evans and Matt LeBlanc, among others.
It features silly features like a challenge generator and Stig Watch, all presented like a scrap book. It's not exactly a masterpiece, but for anyone with Top Gear loving children it's the ideal stocking filler and it's cheap at less than £6.
Comments