Christmas Gift Guide: Top 10 books
Books. Standard stocking filler material – especially for car lovers. There are myriad book covering the minutiae of very specific models, coffee table books, racer biographies and all kinds of other things to suit every sort of car lover. Here are ten of our picks.
You'll also find plenty of car-themed books, courtesy of Haynes, in our huge Christmas prize giveaway – click here to enter.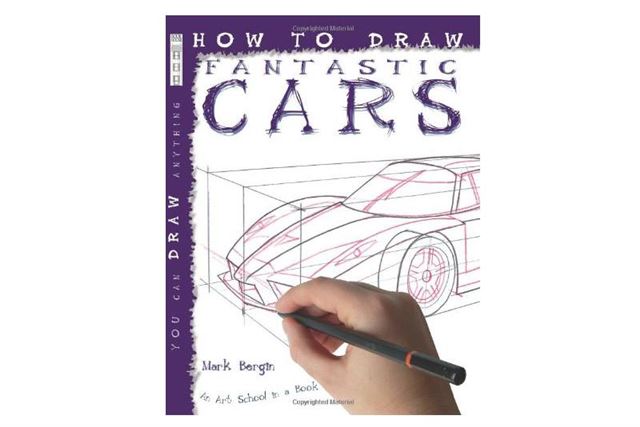 9


How to draw cars - £7
Mark Bergin
Drawing, like many things, is as much about natural talent as training – but both are important. So, if you know someone with a creative mind who might like to learn to draw cars, this is a good place to start. It goes through every stage, step-by-step.
Various different types of vehicle are covered, plus the book covers different media including pencil, pen, charcoal and paint. For an artistic car lover it's a great gift – but it does presume some basic competence and isn't necessarily aimed at children.
Comments