Christmas Gift Guide: Top 10 books
Books. Standard stocking filler material – especially for car lovers. There are myriad book covering the minutiae of very specific models, coffee table books, racer biographies and all kinds of other things to suit every sort of car lover. Here are ten of our picks.
You'll also find plenty of car-themed books, courtesy of Haynes, in our huge Christmas prize giveaway – click here to enter.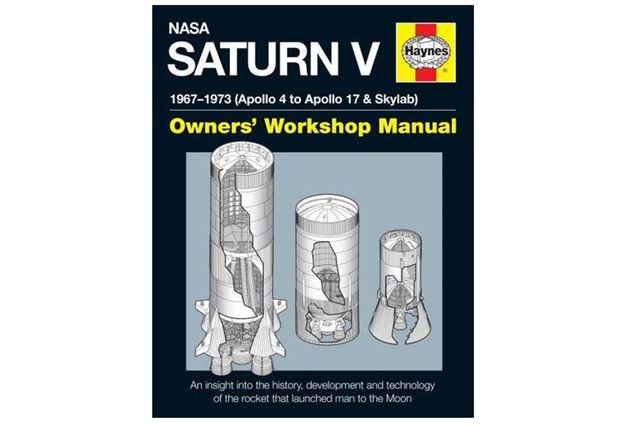 8


Haynes Saturn V manual - £18
David Woods
The Saturn V rocket put man on the Moon and put the first American space station – Skylab – into orbit. It remains the most powerful rocket ever operated, despite being out of use since 1973. This book explains how the Saturn V worked and the story of its design and launches.
It's filled with photographs and illustrations, plus there are pages dedicated to the various missions. There is also a chapter on the Skylab space station. For anyone with an interest in space travel, whether fleeting or fanatical, this is a great buy.
Comments