Christmas Gift Guide: Top 10 books
Books. Standard stocking filler material – especially for car lovers. There are myriad book covering the minutiae of very specific models, coffee table books, racer biographies and all kinds of other things to suit every sort of car lover. Here are ten of our picks.
You'll also find plenty of car-themed books, courtesy of Haynes, in our huge Christmas prize giveaway – click here to enter.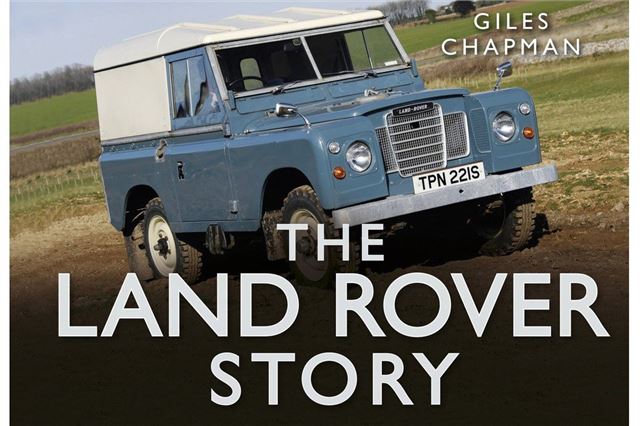 7


The Land Rover Story
Giles Chapman
Land Rover Defender production might have ended in 2016, but interest in this capable workhorse continues to grow. What was once just a sturdy bit of agricultural machinery is now a fashion accessory. This book charts the history of the Land Rover brand, from the farm vehicles of the 1950s onwards.
It also looks at broader picture, including the Land Rover Discovery and the original Range Rover, as well as the more recent successes as a premium, luxury brand. The book itself is packed with pictures and is quite small, so makes an ideal smaller Christmas gift.
Comments