Christmas Gift Guide: Top 10 books
Books. Standard stocking filler material – especially for car lovers. There are myriad book covering the minutiae of very specific models, coffee table books, racer biographies and all kinds of other things to suit every sort of car lover. Here are ten of our picks.
You'll also find plenty of car-themed books, courtesy of Haynes, in our huge Christmas prize giveaway – click here to enter.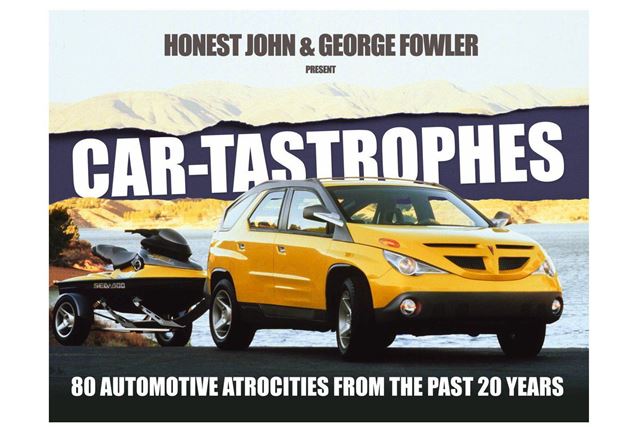 6


Cartastrophes - £10
Honest John and George Fowler
What are the very worst cars of the past 20 years? Honest John has been on the case along with The Daily Star's George Fowler, looking at everything from the misguided Suzuki X90 to the downright awful Chrysler Sebring and whole lot more, from hatchbacks to supercars.
The list of cars includes oddities you probably didn't know existed, like the Tata Safari, along with obvious choices including the City Rover and some surprises like the Toyota Avensis and Vauxhall Corsa. Everything is covered in irreverent, light-hearted style.
Comments