Christmas Gift Guide: Top 10 books
Books. Standard stocking filler material – especially for car lovers. There are myriad book covering the minutiae of very specific models, coffee table books, racer biographies and all kinds of other things to suit every sort of car lover. Here are ten of our picks.
You'll also find plenty of car-themed books, courtesy of Haynes, in our huge Christmas prize giveaway – click here to enter.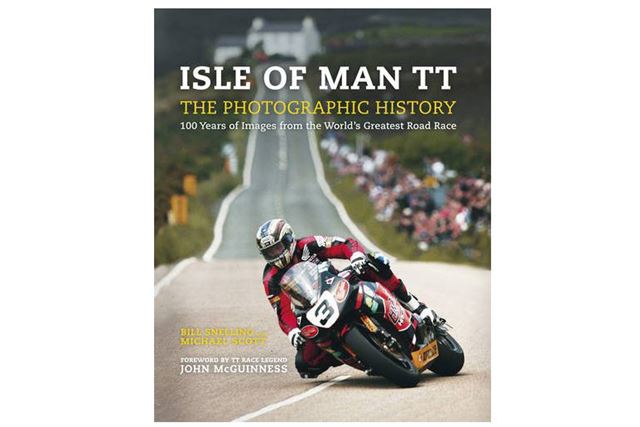 5


Isle of Man TT, The Photographic History - £16.60
Bill Snelling
Arguably the most exciting motorsport event on the planet, the Isle of Man TT covers almost 38 miles and has more than 200 turns, all on closed public roads. The record run is 16 minutes 53.929 seconds at a frightening average speed of 133.962mph.
This book features photographs from more than 100 years of racing, with all sorts of interesting annotations about the changing road surfaces, riders and machines. It documents the ever-increasing speeds and technology and is a real must for any motorsport fan.
Comments