Christmas Gift Guide: Top 10 books
Books. Standard stocking filler material – especially for car lovers. There are myriad book covering the minutiae of very specific models, coffee table books, racer biographies and all kinds of other things to suit every sort of car lover. Here are ten of our picks.
You'll also find plenty of car-themed books, courtesy of Haynes, in our huge Christmas prize giveaway – click here to enter.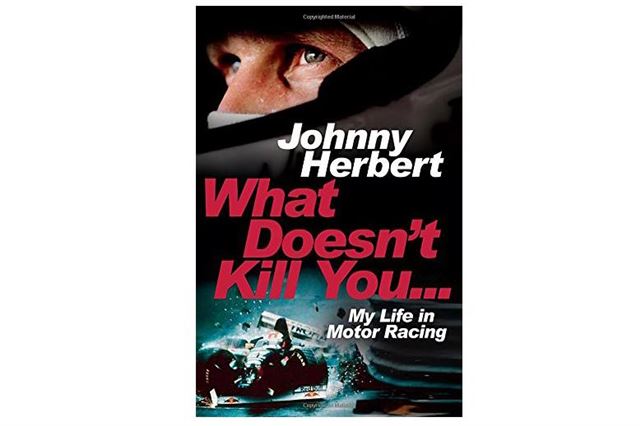 4


What doesn't kill you… My life in motor racing - £10
Johnny Herbert
From talented F1 driver Johnny Herbert, this autobiography covers the life of one of the nicest guys in modern racing. He was the winner of three races in his F1 career, plus he took the Le Mans 24 Hours trophy in 1991, driving a Mazda 787B.
This despite being seriously hurt in a Formula 3 accident in 1988. Herbert damaged his foot, leaving him with permanent mobility problems – yet he still managed a successful career. The book follows his racing and life from the early days to now, all told with his typical warmth.
Comments