Christmas Gift Guide: Top 10 books
Books. Standard stocking filler material – especially for car lovers. There are myriad book covering the minutiae of very specific models, coffee table books, racer biographies and all kinds of other things to suit every sort of car lover. Here are ten of our picks.
You'll also find plenty of car-themed books, courtesy of Haynes, in our huge Christmas prize giveaway – click here to enter.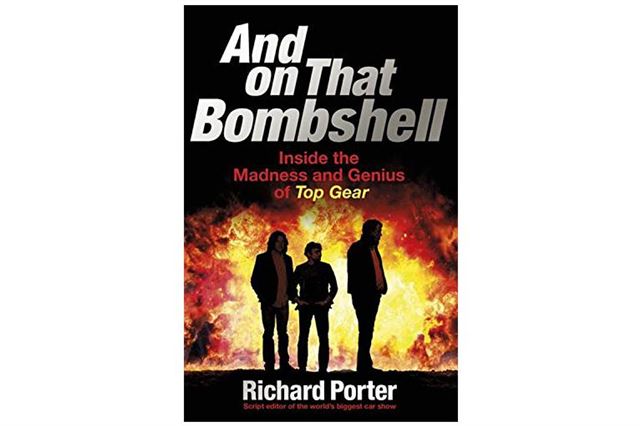 3


And on that Bombshell - £6.40
Richard Porter
If the Top Gear annual is too childish, this is a book for a more mature Top Gear fan. Written by former script editor Richard Porter, this book goes behind the scenes of the show before the infamous Clarkson 'fracas' which resulted in the trio leaving the BBC.
Porter puts it best himself: "I recalled the wilfully stupid way in which we decorated our horrible office. I had a sudden flashback to the time a Bolivian drug lord threatened to kill us. I decided I should write down some of these stories. So I have. I hope you like them."
Comments