Christmas Gift Guide: Top 10 books
Books. Standard stocking filler material – especially for car lovers. There are myriad book covering the minutiae of very specific models, coffee table books, racer biographies and all kinds of other things to suit every sort of car lover. Here are ten of our picks.
You'll also find plenty of car-themed books, courtesy of Haynes, in our huge Christmas prize giveaway – click here to enter.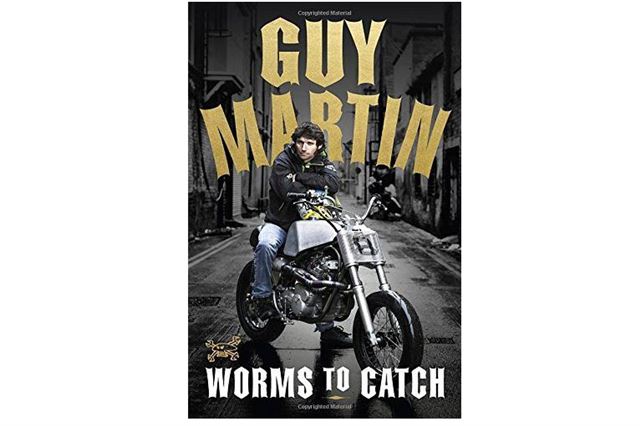 2


Worms to Catch - £9.50
Guy Martin
After an accident in 2015, Guy Martin had to take a break from motorcycle road racing to recover from back damage. So, to rest, he cycled across the United States, rode the biggest Wall of Death in the world, and attempted the motorcycle land speed record. Easy.
All that, in between holding down his day job as a truck mechanic in Lincolnshire. His latest book covers his escapades over the last year, plus it provides some insight into his life away from road races like the Isle of Man TT – where his unique personality was missed in 2016.
Comments