Christmas Gift Guide: Top 50 gifts for petrolheads 2015
Every year we spend hours trawling the web look for some of the best gifts for car enthusiasts. We've found something to suit all budgets, from simple, cheap stocking fillers through to expensive gifts most people can only dream of. Click through our gallery below to see the top 50, or visit our Christmas homepage here.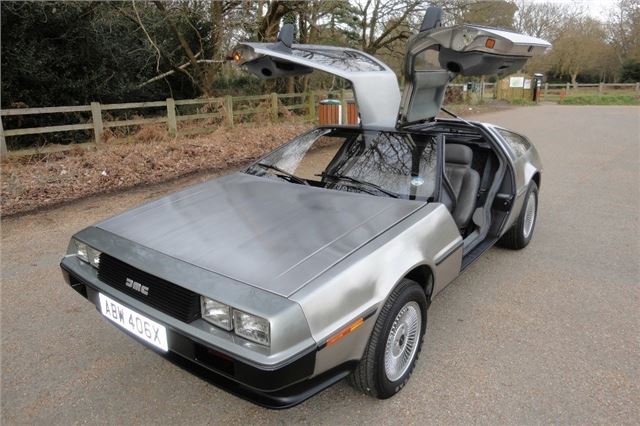 10


An electric DeLorean - £70,000
2015 is the year Marty, Doc and Jennifer visit in Back to the Future II. Most of its predictions about the future were wrong, of course – otherwise we'd be telling you to get a hover conversion for Christmas. But how about a DeLorean converted to run on electricity, instead of Mister Fusion?
It brings the classic, stainless steel DeLorean DMC-12 up-to-date for the real 21st century, thanks to a battery pack and electric drive. Range is around 100 miles, 0-62mph takes 4.9 seconds and top speed is 125mph, though obviously once you get to 88mph you travel through time, so be careful.
Comments