Christmas Gift Guide: Top 50 gifts for petrolheads 2015
Every year we spend hours trawling the web look for some of the best gifts for car enthusiasts. We've found something to suit all budgets, from simple, cheap stocking fillers through to expensive gifts most people can only dream of. Click through our gallery below to see the top 50, or visit our Christmas homepage here.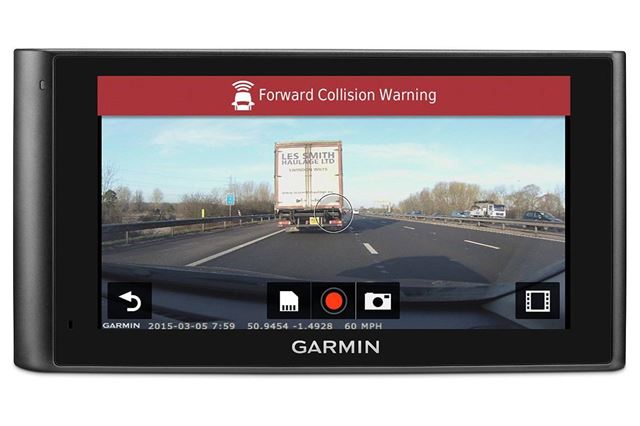 9


Garmin Nuvicam – around £250
A sat nav used to be an essential accessory, but built-in systems and impressive smartphone apps mean a dedicated navigation system is less of a desirable product these days. Dash cameras, on the other hand, are all the rage – so why not put one in a sat nav and kill two birds with one stone.
Garmin did exactly that with the Nuvicam. Both the navigation system and the dash camera would stand up to scrutiny on their own, so combining the two makes the Nuvicam one of the best dedicated sat navs you can buy – but it is fairly expensive.
Comments