Christmas Gift Guide: Top 50 gifts for petrolheads 2015
Every year we spend hours trawling the web look for some of the best gifts for car enthusiasts. We've found something to suit all budgets, from simple, cheap stocking fillers through to expensive gifts most people can only dream of. Click through our gallery below to see the top 50, or visit our Christmas homepage here.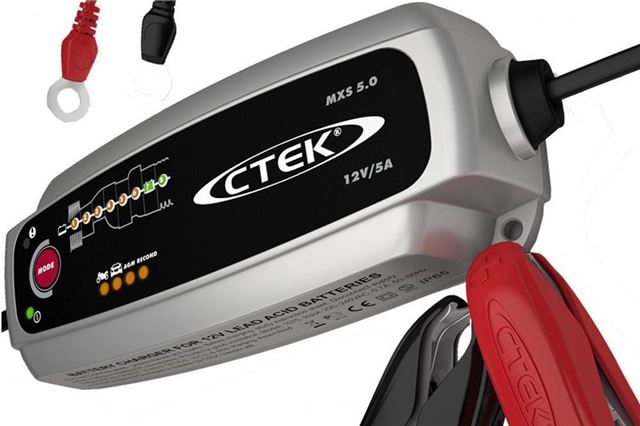 8


CTEK MXS 5.0 battery charger – from around £60
Anyone with an occasional use car or motorbike will know about battery problems. Batteries lose their charge and degrade over time, so need to be either replenished or kept hooked up to a conditioning charger like this CTEK MXS 5.0.
It's a versatile and well-reviewed charger, capable of reviving old batteries, as well as reconditioning, recharging and maintaining healthy ones. It can be kept hooked up to a car in a garage to maintain a good healthy charge even if the car isn't in regular use, plus it's durable, compact and user-friendly.
Comments