Christmas Gift Guide: Top 50 gifts for petrolheads 2015
Every year we spend hours trawling the web look for some of the best gifts for car enthusiasts. We've found something to suit all budgets, from simple, cheap stocking fillers through to expensive gifts most people can only dream of. Click through our gallery below to see the top 50, or visit our Christmas homepage here.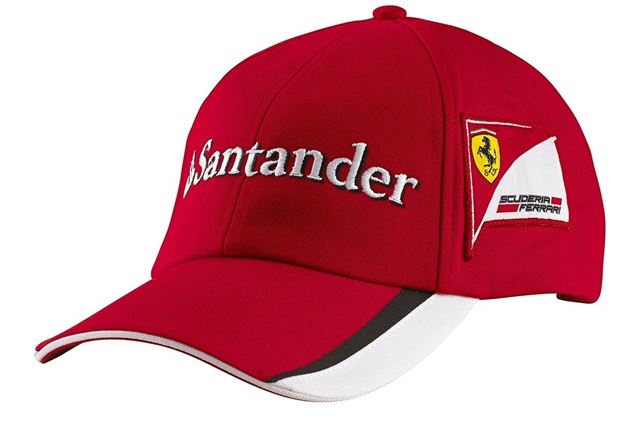 7


Scuderia Ferrari cap – £35
Ferrari. The name evokes images of red supercars, F1 and people wearing branded red clothing. Like this hat. The most expensive one, weirdly, seems to predominantly feature the Santander logo, with the Scuderia Ferrari logo relegated to the side. Or front, if you wear your hat like a pop-punk front-man.
Ferrari doesn't just do caps, though – you can get some rather classier headwear too. And some even less classy headwear in the form of a beanie hat, pefect for the winter weather. The Ferrari store also has sunglasses, watches and other branded products to remind you of how you don't have a real Ferrari on your drive.
Comments