Christmas Gift Guide: Top 50 gifts for petrolheads 2015
Every year we spend hours trawling the web look for some of the best gifts for car enthusiasts. We've found something to suit all budgets, from simple, cheap stocking fillers through to expensive gifts most people can only dream of. Click through our gallery below to see the top 50, or visit our Christmas homepage here.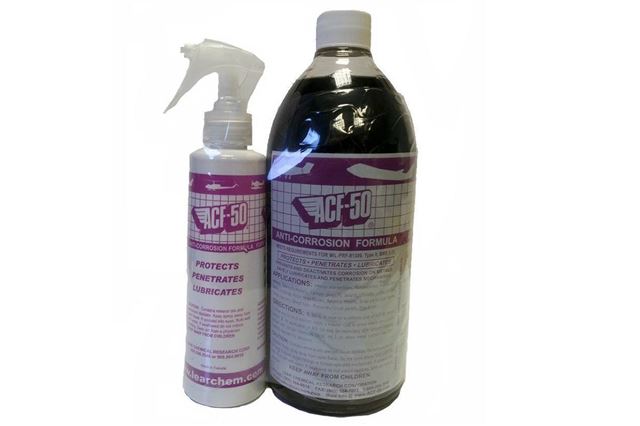 6


ACF-50 winter treatment – from £15
Cars suffer through the winter. Water and road salt will eat away at parts even on modern cars, but this treatment prevents corrosion from taking hold. It's commonly used in marine and aviation applications, but its reputation for doing its job means it has become popular with motorists and motorcyclists.
Simply spraying it on and gently rubbing it in as all that's really required, but there are various companies that will more thoroughly apply the treatment. It does tend to leave vehicles looking a little grimy over the winter, but a grimy car is better than a rusty one.
Comments