Christmas Gift Guide: Top 50 gifts for petrolheads 2015
Every year we spend hours trawling the web look for some of the best gifts for car enthusiasts. We've found something to suit all budgets, from simple, cheap stocking fillers through to expensive gifts most people can only dream of. Click through our gallery below to see the top 50, or visit our Christmas homepage here.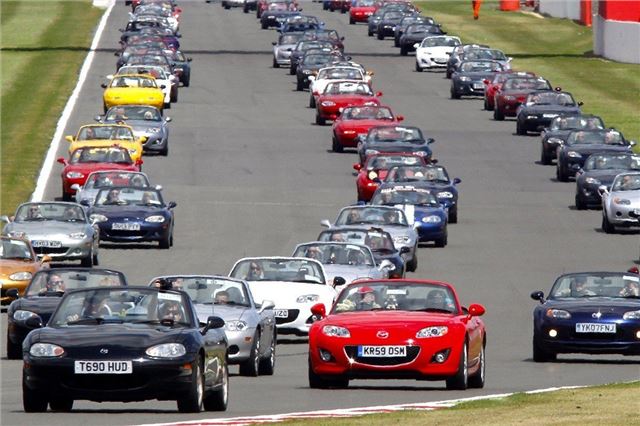 50


A track day at Silverstone - £295
In recent years the number of 'experience days' has exploded. You can off-road, drive on simulated ice or enjoy a supercar, but they all require you to get behind the wheel of someone else's car, usually for a limited time. A traditional track day, on the other hand, allows you to drive your own car fast.
There's lots to consider before taking your car on track, including the condition of the vehicle and insurance. But for finding the limits of your car in a legal, relatively safe environment there is no real alternative. Just remember, driving hard all day will take its toll on tyres, brakes and other parts – and most insurers don't cover track day driving.
Comments