Christmas Gift Guide: Top 50 gifts for petrolheads 2015
Every year we spend hours trawling the web look for some of the best gifts for car enthusiasts. We've found something to suit all budgets, from simple, cheap stocking fillers through to expensive gifts most people can only dream of. Click through our gallery below to see the top 50, or visit our Christmas homepage here.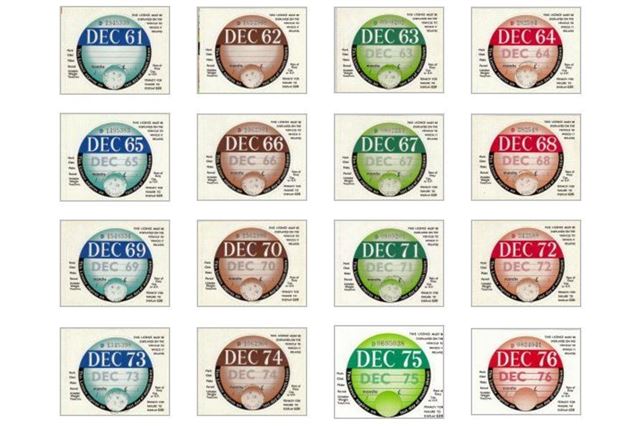 49


Replica period tax disc - £26.00
Cars no longer need a tax disc, so you can display whatever you want in the tax disc holder. That means – if you're nostalgic – you can put a tax disc from the past in your windscreen. Britishtaxdiscs.co.uk produces accurate replicas for tax discs dating back to 1922, properly printed with the registration, make and model in both aged and as new styles.
For those who own classic cars and want to add a beautiful finishing touch it's a great gift idea. Buyers can also pick a tax disc holder in a variety of colours, along with a keyfob printed with the same design. The website also sells mugs and posters.
Comments