Christmas Gift Guide: Top 50 gifts for petrolheads 2015
Every year we spend hours trawling the web look for some of the best gifts for car enthusiasts. We've found something to suit all budgets, from simple, cheap stocking fillers through to expensive gifts most people can only dream of. Click through our gallery below to see the top 50, or visit our Christmas homepage here.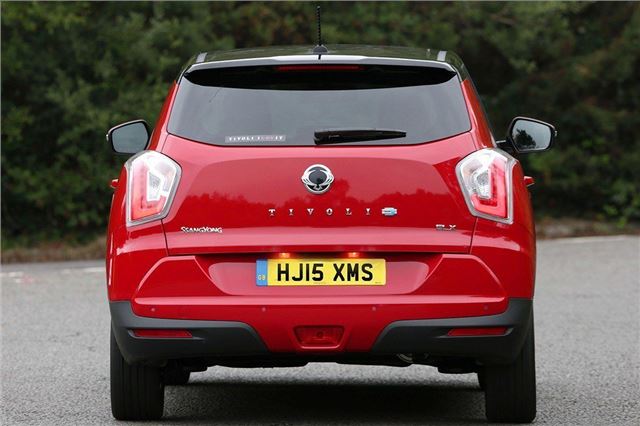 48


A personalised number plate - £Varies
Private plates range in price from a few hundred pounds to tens of thousands. The internet has made it much easier to search for an ideal and affordable number. The DVLA Registrations website lets you search for suitable plates using whatever words you like and will even virtually demo them on a car, bike or van of your choice.
There are hundreds of choices for just a couple of hundred pounds, but the really desirable plates are considerably more expensive. There are other websites that sell personalised plates too, most of which have more powerful search facilities – but the DVLA page lets you buy plates directly from the official source.
Comments