Christmas Gift Guide: Top 50 gifts for petrolheads 2015
Every year we spend hours trawling the web look for some of the best gifts for car enthusiasts. We've found something to suit all budgets, from simple, cheap stocking fillers through to expensive gifts most people can only dream of. Click through our gallery below to see the top 50, or visit our Christmas homepage here.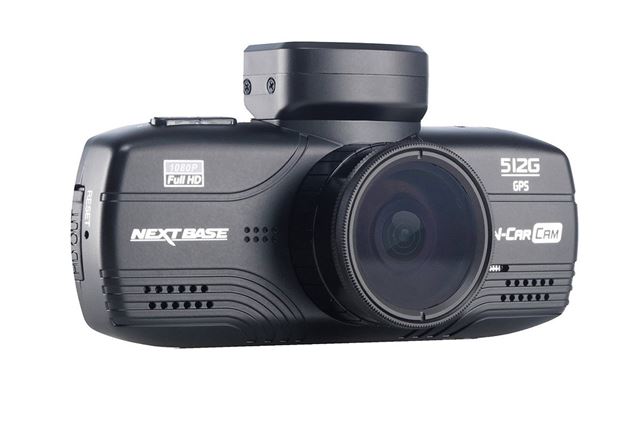 44


Nextbase 512G - £180
Dash cameras are increasingly popular, since they help honest motorists defend themselves in the event of an accident. They can also record interesting or unusual happenings on the road – and they can even make you an overnight internet sensation. We're looking at you, Ronnie Pickering.
Nextbase is a well-known brand making high-quality dash cameras, the best of which is the 512G. It records in high definition and has very impressive capabilities in difficult light conditions – such as when driving or at night or when the sun is low in the sky. It also has GPS to record speed and location.
Comments