Christmas Gift Guide: Top 50 gifts for petrolheads 2015
Every year we spend hours trawling the web look for some of the best gifts for car enthusiasts. We've found something to suit all budgets, from simple, cheap stocking fillers through to expensive gifts most people can only dream of. Click through our gallery below to see the top 50, or visit our Christmas homepage here.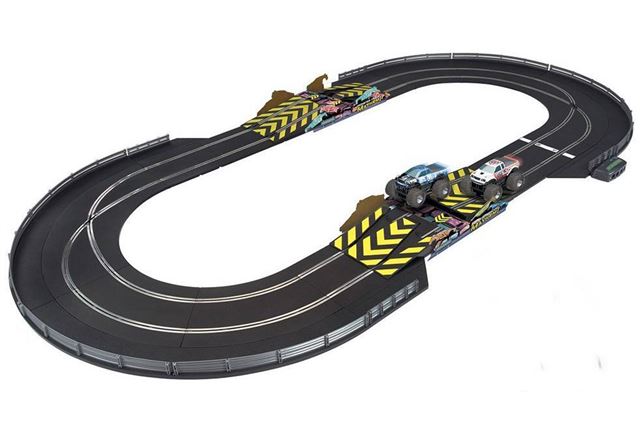 43


Scalextric Monster Truck Mayhem - £100
Scalextric, for many, is more than just a toy. It has become a fully-fledged hobby for plenty of adults, in much the same way as model railways or Lego. The Scalextric set we've picked out for our gift guide is quite firmly in the toy camp, though – since its theme is monster trucks and big jumps.
It costs around £100, but for the real enthusiasts Scalextric is far more expensive. Individual models sometimes fetch almost as much as that – and then there is the expense of building a proper track, inspired by a real life location, and kitting it out with model buildings, grandstands and whatever else…
Comments