Christmas Gift Guide: Top 50 gifts for petrolheads 2015
Every year we spend hours trawling the web look for some of the best gifts for car enthusiasts. We've found something to suit all budgets, from simple, cheap stocking fillers through to expensive gifts most people can only dream of. Click through our gallery below to see the top 50, or visit our Christmas homepage here.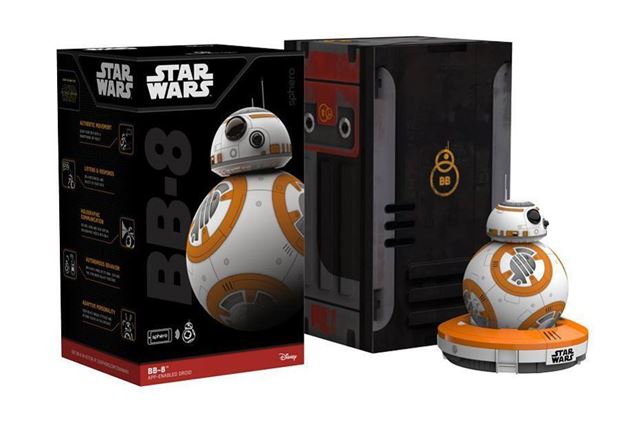 42


Sphero remote-controlled BB-8 droid - £130
It's expensive and arguably it has nothing to do with motoring, but the Sphero BB-8 is so much cooler than a radio-controlled car. The droid features in the new Star Wars: The Force Awakens movie and roams around in a very cool way – the lower sphere rolls and the head stays put on top.
In trailers it looked like it was probably an impossible computer-generated creation – but it wasn't. The BB-8 used on the film really worked - and you can get one for yourself, albeit very much smaller than the one in the movie. It is controlled via a smartphone app, but if you don't want to drive it you can set it to roam around on its own. It will even respond to your voice.
Comments