Christmas Gift Guide: Top 50 gifts for petrolheads 2015
Every year we spend hours trawling the web look for some of the best gifts for car enthusiasts. We've found something to suit all budgets, from simple, cheap stocking fillers through to expensive gifts most people can only dream of. Click through our gallery below to see the top 50, or visit our Christmas homepage here.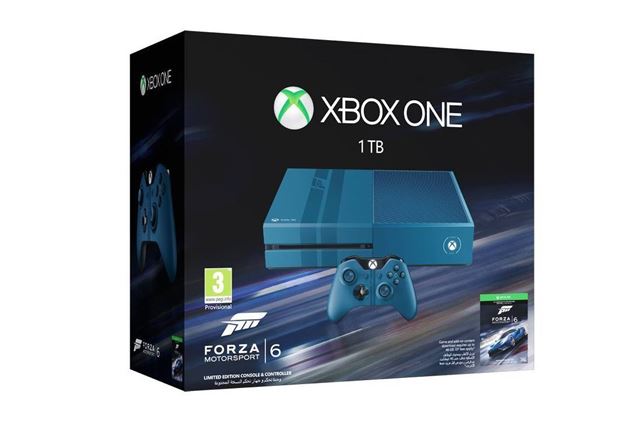 41


Xbox One and Forza Motorsport 6 bundle - £350
Gran Turismo was once the only racing game worth playing, but things have changed – Forza Motorsport looks as good, has fantastically realistic physics and boasts a huge roster of cars to collect, modify and drive. If you're not sure which console to choose, Forza Motorsport could be the decider, since it's exclusive to the Xbox One.
PS4 owners will have to wait a little longer for their motoring flagship title to get an upgrade. The next Gran Turismo game isn't due this year and, though it's expected by most to arrive in late 2016, it could take until 2017 for the next edition to arrive.
Comments