Christmas Gift Guide: Top 50 gifts for petrolheads 2015
Every year we spend hours trawling the web look for some of the best gifts for car enthusiasts. We've found something to suit all budgets, from simple, cheap stocking fillers through to expensive gifts most people can only dream of. Click through our gallery below to see the top 50, or visit our Christmas homepage here.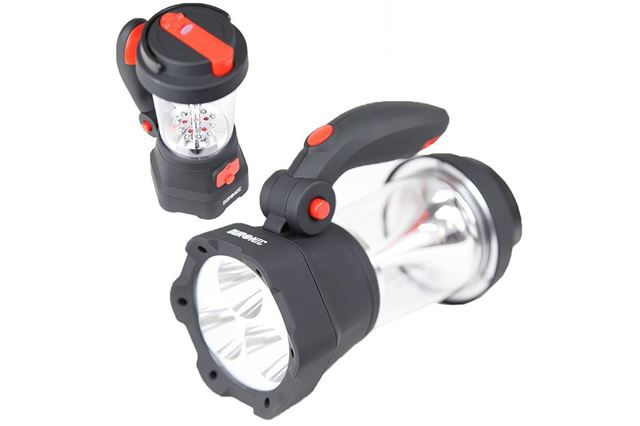 5


Duronic wind-up torch - £12.99
Keeping a torch in the car is a very good idea, particularly in winter. Chances are any torch left in a car will run its batteries flat before it's ever needed, though – so a wind up torch like this is ideal. It incorporates a traditional torch, a lantern and a flashing red warning light, all of which use long-life LED bulbs.
There is also a USB socket so the torch can be charged up quickly. Another clever function makes it possible to charge up a mobile phone, though the function only works while the handle is being cranked, so it is only really useful in an emergency.
Comments